Stepping on the Tech Accelerator
August 22 - 24, 2023
Hyatt Regency Indianapolis – Indianapolis, IN
Demand flexibility marketers, program managers, strategists, and tech providers. On your mark. Get set. Integrate.
Register
Sponsor/Exhibit
The Tech Accelerator Tracks
Grid Integration Tools
 Equip yourself with the latest tech in grid integration. These tools allow our grid to absorb the bumps and handle the curves of everchanging energy and climate demands.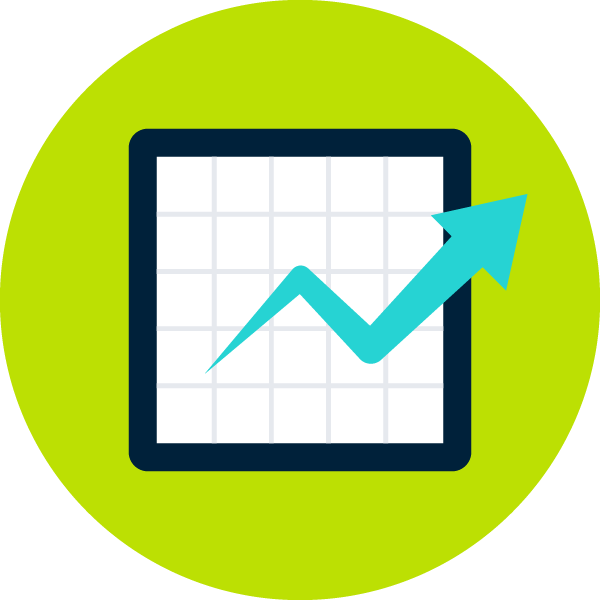 Market Enablers
Turbocharge performance with next-generation insights. These technologies and softwares will find the bottlenecks and openings on the horizon easier than ever.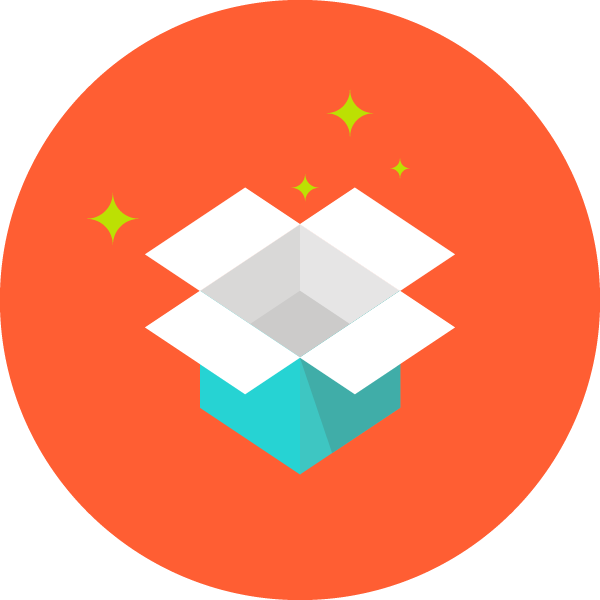 Innovative Energy Technologies
These tools and their emerging applications will unlock new energy performance opportunities that will have you running cleaner and more efficiently.
Safety Reminder
Always be vigilant against scammers. AESP will never reach out via a third party for hotel bookings, exhibitor/sponsor fulfillment, registration information, etc. We do not partner with anyone outside of the official host hotel or other partners explicitly called out on this site. If someone reaches out to you, please do your utmost to protect yourself and when in doubt, please contact AESP staff for assistance.
Special Thanks To Our Sponsors