Are you heading towards a career in clean energy technology? Would you like to start building your professional network early by connecting with energy professionals this summer?
Association of Energy Services Professionals (AESP) invites you to apply for the
Emerging Professionals or Diverse Professionals conference scholarship
to attend Summer Con 2023, August 22-24 at the Hyatt Regency in Indianapolis, Indiana.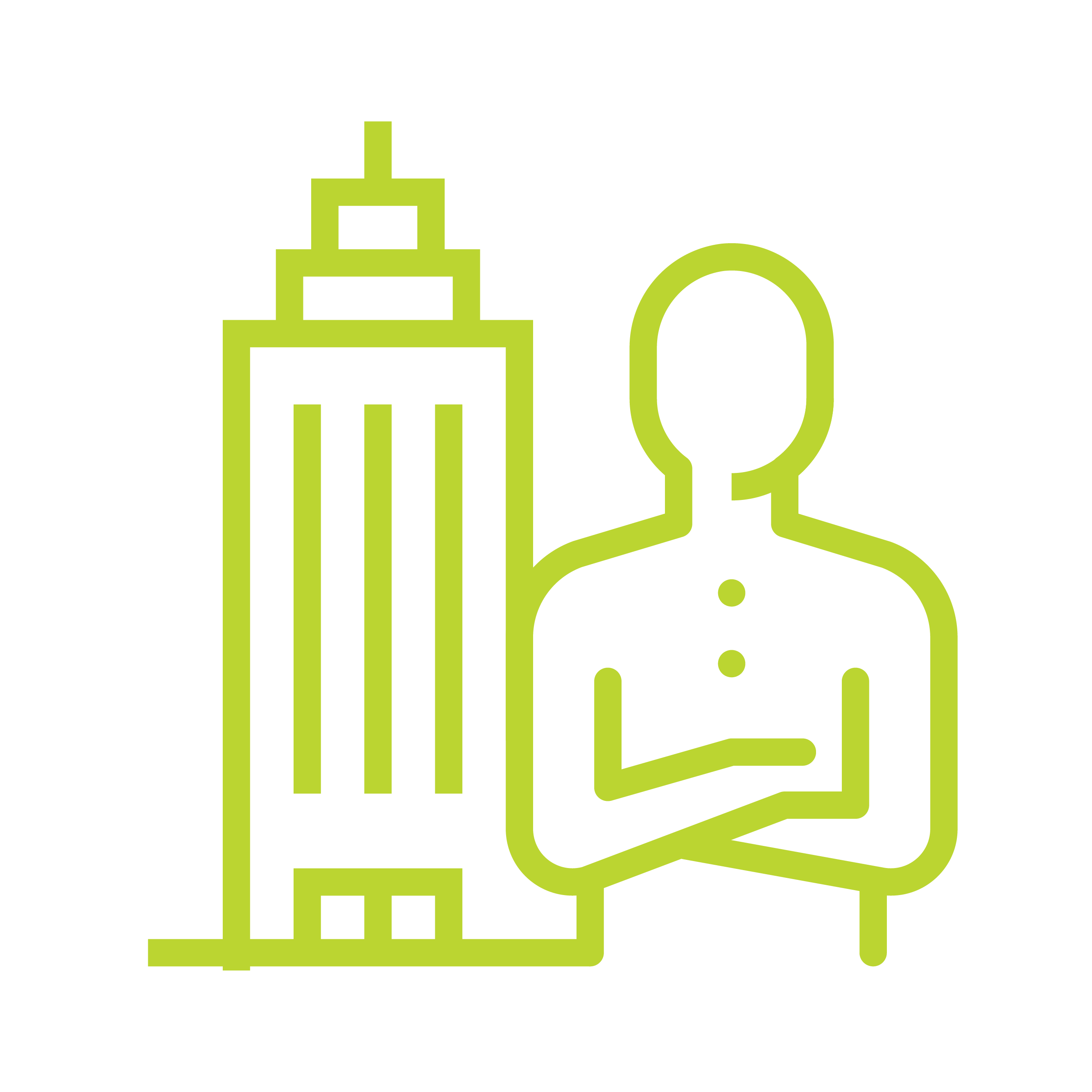 AESP 2023 Summer Con is a two-day event that includes inspirational speakers, educational sessions on innovative clean energy technologies and highly coveted networking events.
AESP is an educational non-profit organization advancing the energy industry by providing critical knowledge and professional development resources for our 4600+ members in the U.S. and Canada who are focused on energy efficiency, demand response and DERs
The Emerging Professionals scholarship is open to full-time graduate students, interns, or emerging professionals with three years (or less) of industry experience.
 The Diverse Professionals scholarship is open to all individuals from underrepresented racial and ethnic backgrounds, gender identities, sexual orientations, and/or physical and mental abilities and attributes.
These scholarships will award the following:
Full registration to AESP Summer Con (travel, accommodation and meals are not included)

One online training course to be chosen at a later date

One-year Individual AESP Membership, including access to our Emerging Professionals network, training opportunities and Joule Mentorship program.
Many more benefits!
Open Now, closes May 24, 6 pm PT