AESP is cultivating a community of clean energy professionals
dedicated to advancing a resilient, sustainable energy future through professional development, networking and collaboration.
Sign In
2024 Annual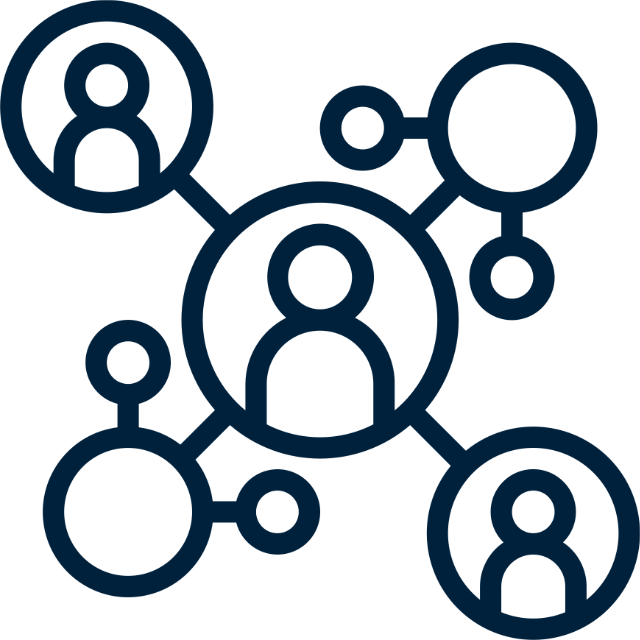 with AESP. Get your ideas to the most people and accelerate clean energy.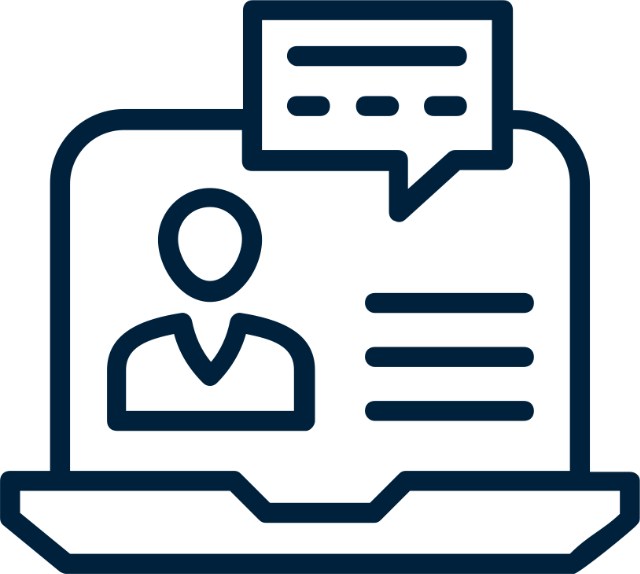 Make strides in your professional discipline
with the AESP Institute.  Tap into training, the AESP career map, JOULE mentorship and more.

Learn with your community
virtually or in-person through webinars, topic committees, or in-person and virtual events as well as through webinars and trainings.
Resilient Energy, Community Powered
February 5, 2024 / San Antonio, TX
Utilities Connect at Annual: Long-Term Planning
Latest Member Insights from the Spark Blog
In this series, three dynamic, female AESP Members share their journeys in the energy industry and get their insights and advice to other women wishing to succeed in the energy industry. About Kathy Kathy Greely, Chief Executive Officer, Performance Development...