Plug in to the AESP community:
the best place to stay informed of industry trends and hot topics and to access the resources you need to break barriers, grow your career, and deliver cleaner, more efficient energy. Read on to see how our members are sharing their knowledge and achieving monumental success.
Energy Intel Magazine
AESP's quarterly online magazine written by our members and other subject matter experts. Read the current issue today.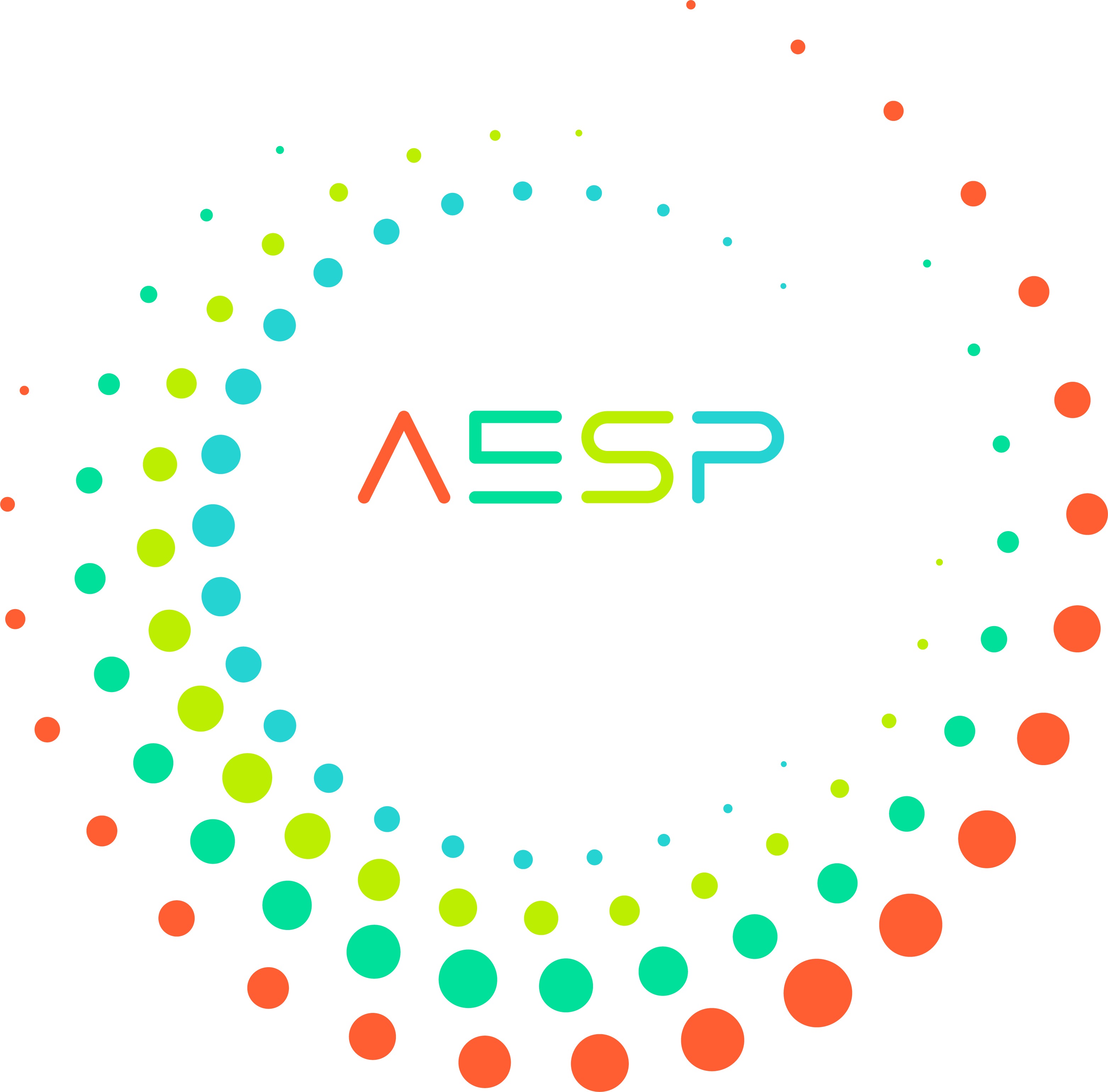 Recognizing individuals and organizations who are working diligently to advance the industry through innovation, collaboration, and commitment.
AESP's online platform for topic committees, chapters, and other groups committed to working together to solve challenges.
A robust archive of current and past AESP resources.
Stories, projects, and insights of AESP members who are leading the energy transition. Listen to the most recent podcast here or visit EnergyBeatPodcast.com to listen with Apple Podcasts, Google Podcasts, Spotify, Amazon Music, iHeart Radio and more.
Career Center
Connecting employers and job seekers. The AESP Career Center houses job postings, helps with resume management, and offers career planning resources.
Requests for Proposal
Post a request or explore current opportunities.