How to Better Serve ALL Communities
08/30/2022 @ 11:00 AM

-

3:00 PM

EDT

$395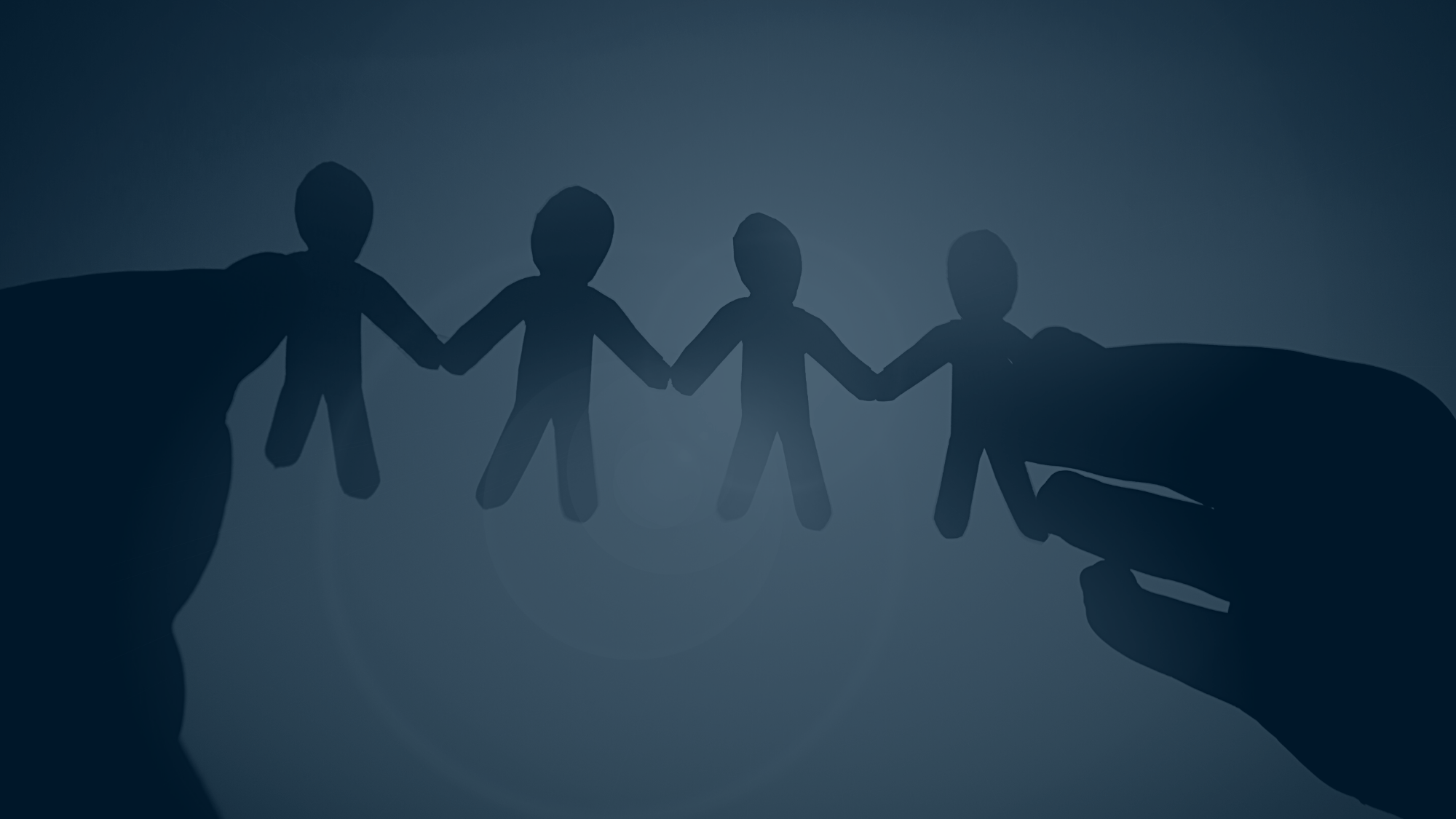 Awards 0.4 CEUs / 4 PDHs (Click for more info)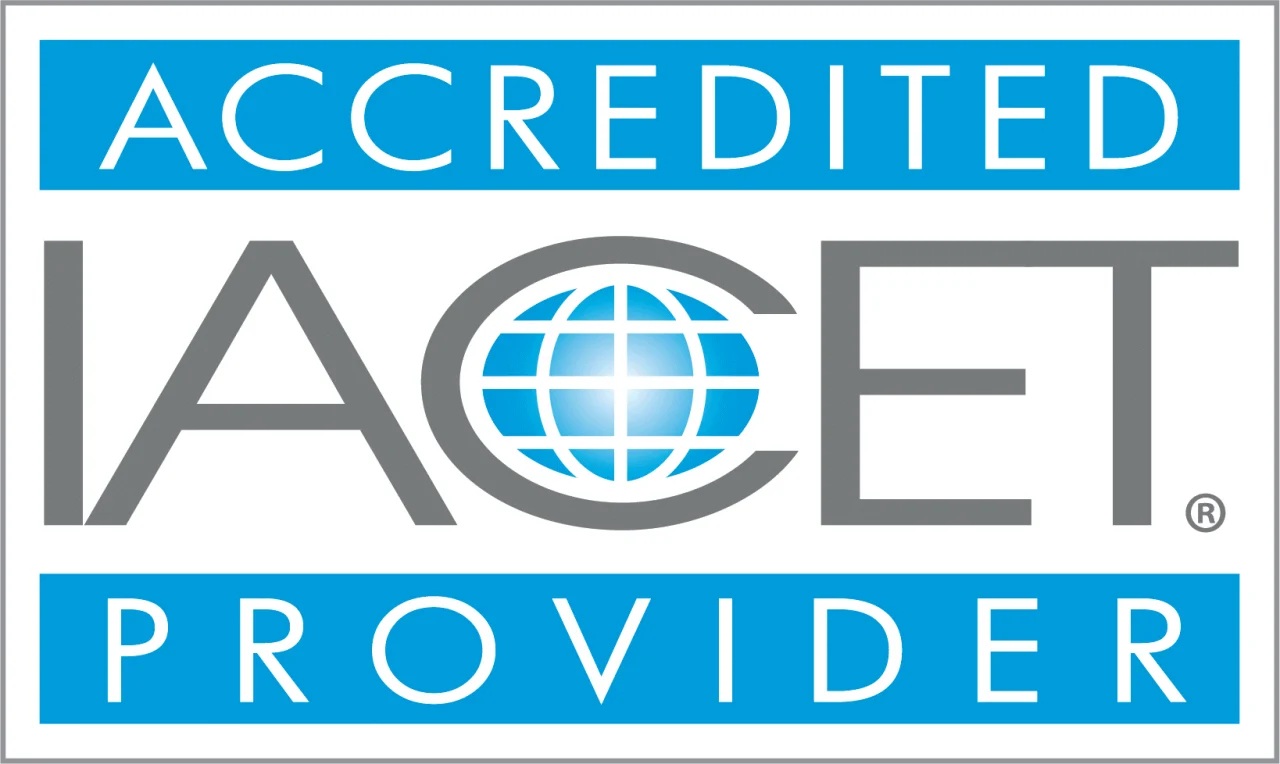 AESP is accredited by the International Association for Continuing Education and Training (IACET). AESP complies with the ANSI/IACET Standard, which is recognized internationally as a standard of excellence in instructional practices. As a result of this accreditation, AESP is authorized to issue the IACET CEU. AESP instructors disclose in advance that they have no interest in any product, service, or material discussed during the course. This information is stated orally and in the training course handbook.
Course Description:

Local, state, and federal policies are quickly pushing the energy industry to think critically about who is being served, and as (or more importantly) who historically has not been served. In this session we will turn the "hard to reach" phrase on its head to explore both at an individual household and community-level.
Recognizing that program administrators and agencies are seeking to identify strategies to ensure customers have equitable access to clean energy initiatives, this course will provide attendees with insights into recent policies driving initiatives to look deeper into all communities and populations, explore definitional considerations related to all groups, and detail strategies for designing initiatives to better target and serve those who have historically been underrepresented in energy initiatives for decades. The course will be highly interactive and use a case study-focused format to allow participants to work through practical examples in small groups.
After taking this course, you will be able to:

Explain the importance and policy objectives of focusing programs and initiatives on underserved customers

Describe the various terminologies that may be associated with "hard-to-reach" communities and different approaches for identifying and targeting those communities

Articulate key trends and characteristics of all communities

Describe the needs and opportunities for reframing our perspective on the context of historically disadvantaged communities

Identify key program design and implementation strategies to equitably reach and serve communities and customers

Apply information gleaned through course materials and recent case studies to identify additional strategies within a group-level design thinking workshop
*Attendees must earn 70% or higher on the final course test in order to earn 0.4 CEUs.
Laura Schauer
Vice President, Illume Advising, LLC
Laura is passionate about helping others solve their problems and answer their burning questions through research and management consulting. With a service-focused attitude that is so critical in all we do, she strives to meet my clients' needs by providing insights that enable them to improve processes and outcomes, consider and provide recommendations regarding program design issues, and document successes with an eye to their future needs. Laura thrives on collaboration, team building, and growing others in their profession.
Elizabeth Kelley
Technical Director, Qualitative Research, ILLUME Advising, LLC
Elizabeth is an anthropologist working in the sustainable energy sector to understand how we think and talk (or don't) about the energy we use, how it fits into our business and household concerns, in order to develop solutions that save energy and money.
Cancellation Policy:

Cancellations received no later than 14 days prior to the training date will receive a refund, minus a 5% processing fee if paid with a credit card. Cancellations received after the cutoff date and no-shows will not receive a refund (cash or points). AESP reserves the right to cancel a training course at any time with reasonable notice given to all participants.
Related Events