Certificate of Excellence – DSM Program Management (Phoenix, AZ)
April 24 @ 8:30 AM

-

April 27 @ 4:30 PM

MST

$2,500
Member
Lunch

Happy Hour (1st night)

Training Manual.
Non-Member
Lunch

Happy Hour (1st night)

Training Manual.
Awards 2.7 CEUs / 27 PDHs (Click for more info)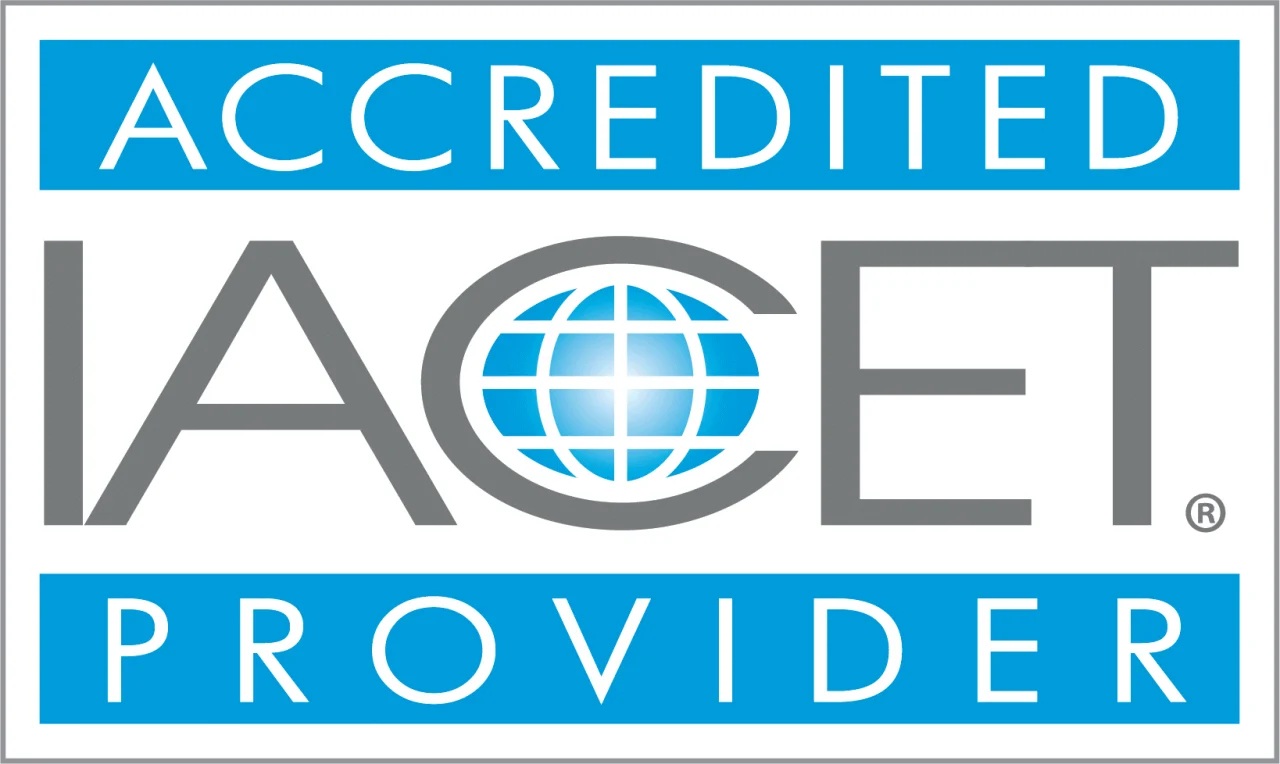 AESP is accredited by the International Association for Continuing Education and Training (IACET). AESP complies with the ANSI/IACET Standard, which is recognized internationally as a standard of excellence in instructional practices. As a result of this accreditation, AESP is authorized to issue the IACET CEU. AESP instructors disclose in advance that they have no interest in any product, service, or material discussed during the course. This information is stated orally and in the training course handbook.
Instructor-Led In-Person Cohort:
The demand-side management program cycle is an iterative process, one that is tracked, measured, and improved over time. We will introduce this process to DSM program managers during this course, which will outline the origins, significance, and future implications of DSM, and the importance of economics in all aspects of the DSM program cycle. This course will also cover the three DSM program cycle components, program planning and design, implementation, and evaluation. Although implementation and evaluation are two very different components, DSM program managers will learn of the complex yet strategically significant relationship between the two.
After completing this course, you will be able to:
Describe how a utility operates

Explain what a load profile is and its relationship to customer energy use

Define demand side management and why it makes economic sense

Describe and discuss how to conduct a cost effectiveness analysis

Recall the key metrics used for program design, planning, and evaluation

Outline the steps for conducting portfolio planning

Describe the common research studies and data gathering methods

Illustrate the relationships between market barriers, adoption and savings risk

Outline what Program Theory is, and how logic model are constructed and used

Identify the correct sequence of events for designing a program

Describe common program implementation strategies and structures

Outline and describe data tracking systems, their uses, value, and options available

Recall and discuss the importance of managing a customer's experience

Identify how to approach developing an integrated marketing strategy and its benefits

Recall the key types of marketing metrics and how they measure effectiveness

Define and describe the types of evaluation

Recall and describe simple energy engineering calculations, and simulation and statistical models

Describe why attribution is important to DSM programs

Define and articulate how free ridership, spillover, market effects, and NTG impacts DSM programs

Outline the uses and value of a process evaluation

Describe how a market evaluation helps inform program design and evaluation activities

Outline the importance of baseline research and market studies
Courses 1-4 are completed online.  Once registration is complete, you will receive access to the online courses.  These include Energy Basics, Utility Fundamentals, Utility Business Models, and Contract Management.  To earn the Certificate of Excellence in DSM Program Management, you must complete all 4 online courses, the in-person cohort, and pass all module tests with a 70% or higher.
---
For more information view our Certificate of Excellence Page: https://www.aesp.org/page/DSMcertificate
To clarify the intent of this educational program: this is an assessment-based certificate program that will provide the learning outcomes described in the certificate brochure and on AESP's website. This is not a Certification program that requires ongoing fees or professional development hours to maintain; nor does it provide post-nominal letters or initials. If you have any questions please contact [email protected].
---
See below the three closest hotels to the office.  You can walk to the building from all three.  
Training Building Address
400 N 5th Street
Phoenix, AZ 85004
AC Hotel by Marriott
414 N 5th Street
Phoenix, AZ 85004
Sheraton Phoenix
340 N 3rd St
Phoenix, AZ 85004
 Best Western Downtown Phoenix
620 N 6th St
Phoenix, AZ 85004
M. Sami Khawaja, PhD
Senior Advisor, The Cadmus Group
M. Sami Khawaja provides statistical and economic consulting services to clients across the energy industry. He has nearly 40 years of experience providing thought leadership through frequent publications and conference presentations. He conducts training workshops on topics such as evaluation, cost-effectiveness, program design, planning, and statistical modeling to clients throughout the United States and Canada as well as for clients in Thailand, Jamaica, Libya, and Jordan.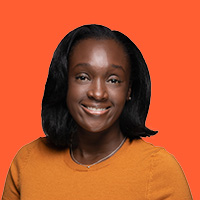 Quinn Parker, CDP
Founder & CEO, ENCOLOR LLC
Quinn has over 15 years of professional experience working with utilities, non-profits, and public organizations. With a depth of experience in researching, designing, planning, and implementing products and solutions, she supports clients in strategically addressing their most pressing challenges through an equity lens. Quinn helps companies develop and implement diversity, equity, and inclusion (DEI) initiatives with impact.
Quinn is a Certified Diversity Professional (CDP), a qualified administrator of the Intercultural Development Inventory (IDI) and a Lean Six Sigma Green Belt. She holds an M.B.A from California State University, Dominguez Hills and a B.A. from Loyola Marymount University. She is a member of the Board of Directors of the Association of Energy Services Professionals (AESP) and a member of the DEI Council.