Lost in Translation – A DEI Conversation
06/30/2022 @ 2:00 PM

-

3:00 PM

EDT

Free
Awards 0.1 CEUs / 1 PDHs (Click for more info)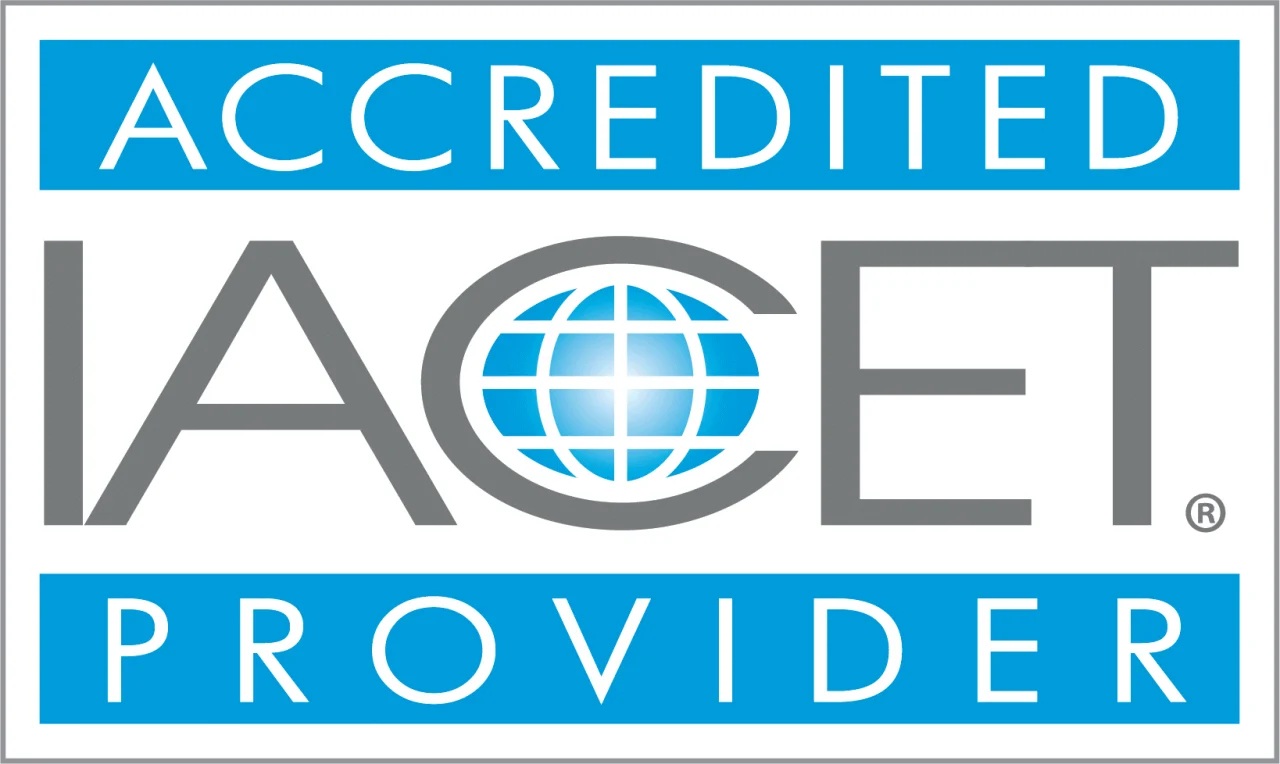 AESP is accredited by the International Association for Continuing Education and Training (IACET). AESP complies with the ANSI/IACET Standard, which is recognized internationally as a standard of excellence in instructional practices. As a result of this accreditation, AESP is authorized to issue the IACET CEU. AESP instructors disclose in advance that they have no interest in any product, service, or material discussed during the course. This information is stated orally and in the training course handbook.
Description:
Diversity, equity, and inclusion (DEI), and environmental justice initiatives are pervasive. We often say words like these without thinking about what they mean or how they are received.
Words and acronyms like environmental justice, DEI, DEIJ, disadvantaged, vulnerable, hard-to-reach, income-qualified, and people of color are not interchangeable. Depending on what outcome you are trying to achieve, you will be addressing different populations with different engagement strategies. Don't let a lack of understanding and clunky messaging undercut your success.
During this foundational webinar, attendees will be able to:
Recognize which DEI terms and acronyms are most common, what they mean, and how they are often misused.

Examine which nuances and situations have no correct DEI terms.
Clarify DEI goals using terminology.
Compare how different communities react to various DEI terms.
Tanya Paslawski (Moderator)
Senior Fellow, NARUC
Tanya is Senior Fellow with the National Association of Regulatory Utility Commissioners (NARUC), responsible for identifying emerging energy challenges and connecting state utility commissions with expertise and strategies to navigate complex decision-making.  She is responsible for projects involving distributed energy resources, transmission policy, and energy equity. She is also Director for the National Council on Electricity Policy, fostering collaboration among state decision makers. Tanya has a law degree from Michigan State University College of Law and a Bachelor of Arts degree in Political Science from Oakland University. She is a member of the State Bar of Michigan, co-founder and facilitator for Advancing White Anti-Racist Education and is training as a certified meditation teacher.
Scott Alan Davis
Vice President of Inclusion and Economic Development, SEEL
Scott joined Solutions for Energy Efficient Logistics in 2013. Scott has won several awards and been recognized numerous times for his work. In 2015, he was honored with the Michigan Chronicle Men of Excellence Award and in 2015 MCLJasco (SEEL's parent company) Chairman's Award for outstanding service. He has served on several boards and community action committees; he is a mentor to several young professionals, youth, and ex-offenders. He also started his consulting firm in 2012, the Robert Carrie Group. Named after his parents, the services offered are financial planning, for profit and non-profit business planning and development (this includes boards), strategic planning, event planning, urban and community planning, fund development, and training in any of the afore mentioned areas. He is committed to supporting all communities and does it through a diversity, equity, and inclusion lens and serves on various national committees in this capacity. Scott was officially certified as a DEI Professional and Leader by the DEI Council in 2021.
Ponsella Hardaway
Executive Director, MOSES
Ponsella Hardaway is a native Detroiter. Since 1996 she has been an organizer with MOSES; She is also a national trainer with the Gamaliel Foundation. In addition to leaders across Detroit, the state of Michigan, and the country, she has trained congregation members in South Africa, Swaziland, and in the United Kingdom. Ms. Hardaway has also traveled to Brazil and Mali to study NGO's work on political and social issues.
In her first year organizing, Ms. Hardaway organized 22 Detroit congregations to conduct neighborhood listening campaigns and do safe zone actions (small public meetings of 200-600 people) to address abandoned buildings, drug houses, recreation, dumping, street lighting, and gangs. She is most proud of organizing a meeting with MOSES leadership and then President Bill Clinton, who agreed to work with the organization by opening doors in Washington D.C. needed to leverage the resources to obtain their vision for improved youth programs.
In 2008 Ms. Hardaway organized a meeting to address hospital closures, access to grocery stores, immigration reform, and access to public transportation. She was successful in turning to 3,000 people and public officials, even th0ugh President Obama's rally was an hour before and five miles down the road.
Shanita Jones
Diversity, Equity, and Inclusion Officer, Michigan Public Utilities Commission
Shatina Jones has worked for the Michigan Public Service Commission (MPSC) since 2008 and has held positions of Senior Energy Analyst in the Electric Reliability Division and Senior Telecommunications Analyst in the Telecommunications Division. She has been an instrumental leader and served as the chair of the MPSC's efforts to refocus its work on addressing diversity, equity, and inclusion matters amid nationwide protests in 2020 in the aftermath of the murders of George Floyd and other African Americans.
Jones also takes part in several statewide equity and inclusion committees and subgroups to develop a DEI infrastructure within state government. That work has included planning statewide inclusion calendar events, helping formulate training for current and new state employees, and best practices for recruitment, hiring, and retention, with a DEI lens. Within the MPSC's parent agency, the Department of Licensing and Regulatory Affairs, Jones has taken part in committees reviewing internal policies that create barriers for marginalized and underrepresented employees and collaborating on new ways to recruit for jobs within LARA.
Shatina has an Associate degree in Business Administration from Lansing Community College, a Bachelor of Arts degree in Business Management from Northwood University, and a Master of Business Administration from DeVos Graduate School of Management-Northwood University.