AESP Webinar: FERC It: Maximizing Your DER Value on the Wholesale Market
09/29/2022 @ 1:00 PM

-

2:00 PM

EDT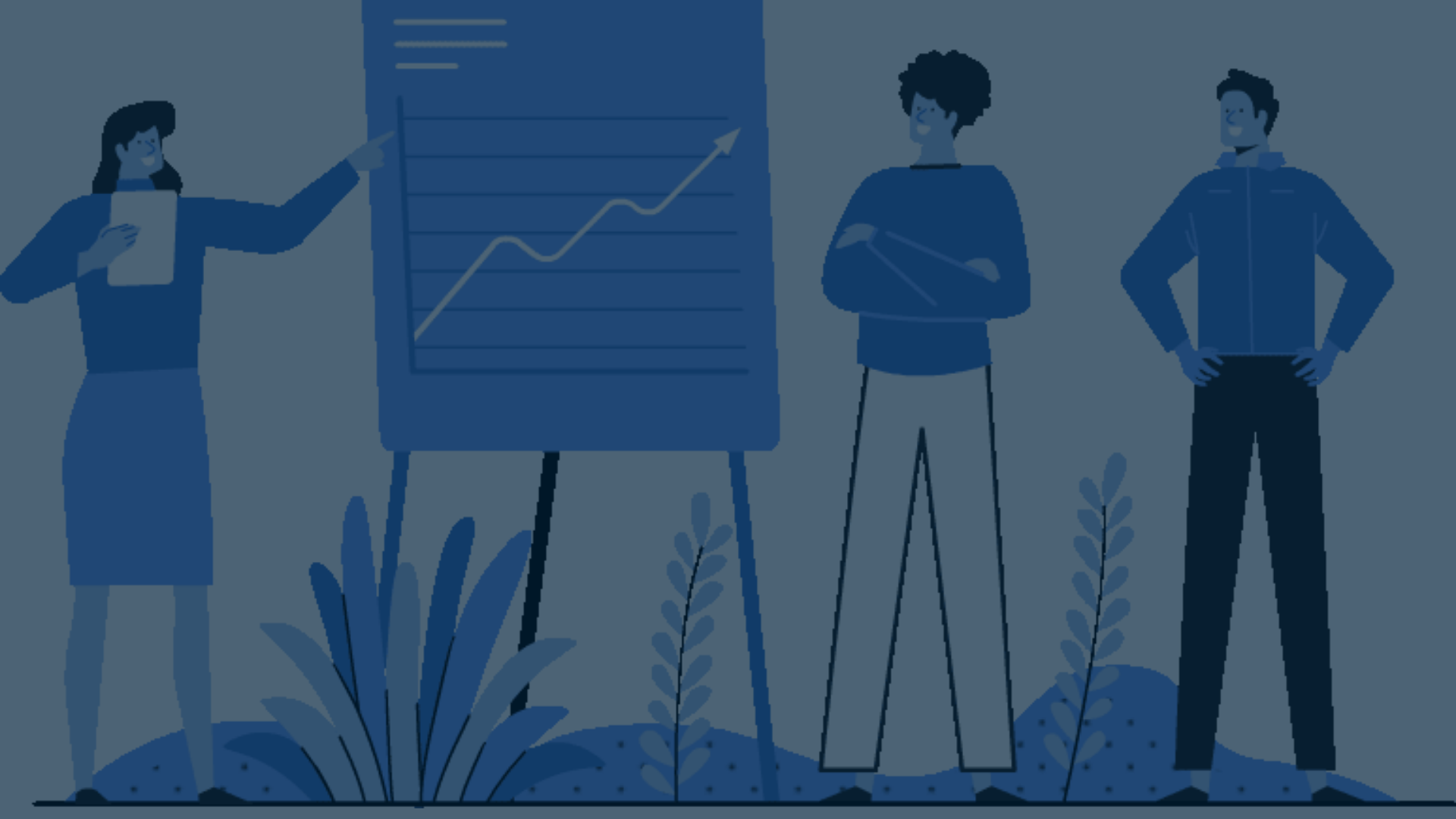 Non-Member
$245 (Individual membership + Webinar)
Awards 0.1 CEUs / 1 PDHs (Click for more info)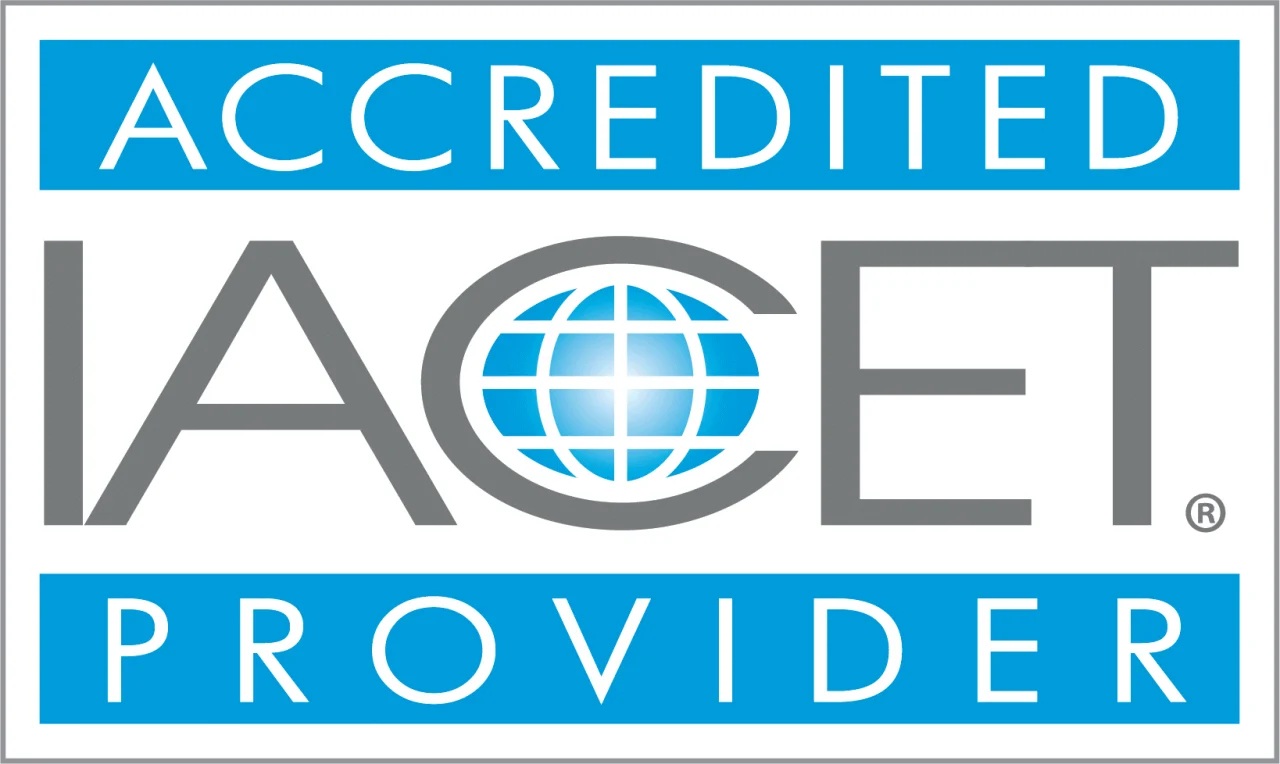 AESP is accredited by the International Association for Continuing Education and Training (IACET). AESP complies with the ANSI/IACET Standard, which is recognized internationally as a standard of excellence in instructional practices. As a result of this accreditation, AESP is authorized to issue the IACET CEU. AESP instructors disclose in advance that they have no interest in any product, service, or material discussed during the course. This information is stated orally and in the training course handbook.
Description:
It is critical that distributed energy resources (DERs) are enabled and incentivized to provide their full set of capabilities to the distribution system and wholesale power markets, while simultaneously benefiting customers. However, power markets – which were designed for centralized fossil fuel generation – are still sorting out foundational elements of how DERs and demand flexibility can participate. These outstanding market design questions and barriers to market participation are disproportionately impacting residential grid-edge resources. Creating DER models that unlock greater participation from distributed, mass-market energy resources is a pressing need.
Join this webinar to listen to how EnergyHub and Leap are helping to dismantle the barriers to tapping that potential.

By participating in this webinar, attendees should be able to:

-Identify the potential of and key barriers to mass market DER participation in markets as generally observed across North American RTO/ISOs
-Describe how the latest FERC and RTO/ISO discussions are addressing these barriers
        *The extent to which FERC Order No. 2222 compliance help and hinders DR/DER participation
         *Ongoing market design changes impacting DER participation (e.g., capacity accreditation, seasonal versus annual resource adequacy)
-Define best practices for DER and VPP program design and customer engagement to adopt in your respective RTO/ISO or utility load management portfolios
Related Events