Diversity, Equity, and Inclusion (DEI) at AESP
Getting to a cleaner, equitable energy system is at the heart of our purpose as a community. Read on to discover how we create meaningful change for equitable energy in North America.
AESP's DEI Commitment
"The Association of Energy Services Professionals (AESP) is committed to the pursuit of diversity, equity, and inclusion in all aspects of our operations. AESP seeks to promote diverse perspectives and ideas while developing a framework for change that will eliminate barriers and challenges within our operations, our membership community, and the energy industry at large. Our goal is to ensure that we provide equal opportunities and access to participate in all our member programs and benefits.
We envision an organization where our actions, policies, and practices are free of deliberate or unintentional barriers. When engaging with AESP, individuals should feel valued and respected. We will make every effort to identify, respond, and be accountable for continuous improvement in our practices and remove barriers to inclusion."
How We Promote DEI in Energy and at Work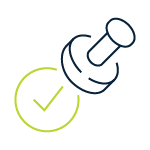 Policies and Procedures
We intentionally implement and develop staff policies and procedures that promote a diverse staff and diverse ideas.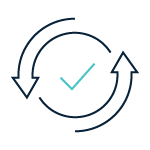 Continual Improvement
Through candid discussions and robust feedback instruments, we actively seek out feedback and solutions from the industry.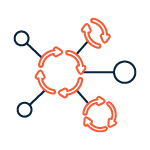 Content Governance
Topic committees and staff routinely seek out ways to further diversity of ideas and representation in AESP's varied content areas.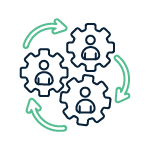 Special Interest Groups
Our Special Interest Groups allow members to delve deeper into diversity issues including generational and women's issues.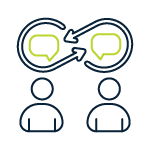 The AESP DEI Council
Leaders of our industry come together to provide strategic insights to AESP on diversity, equity, and inclusion in energy.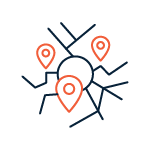 Finding Meeting Venues
When seeking locations to host our in-person events, we prioritize locations that meet our defined minimum selection criteria as well as those that align with AESP's core values related to diversity, equity, and inclusion (DEI) at the time of our search. However, regional and local policies related to DEI are constantly evolving. In the event that a selected region's policies no longer align with AESP's core values, we will create ways for attendees to elevate and support localized energy, environmental, and equity action in our host cities, and offer opportunities for attendees to connect with and support them.
Angie Ostaszewski, MBA
Energy Efficiency Consultant
Ameren Illinois
Antonia Ornelas
Chief Program Officer
Elevate
Ariana Arguello (Co-Chair)
Innovation and Sustainability Network Program Manager
Fortis BC
Elizabeth Freeman
Decarbonization Lead
AECOM
Fred Maher
Senior Manager, Business Development
CMC Energy Services
Jes Rivas
Executive Vice President
ILLUME Advising
Lisa Espinosa
Energy Management Analyst
Seattle City Light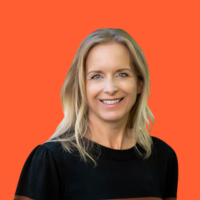 Lynn Roy
CEO/Principal Consultant
BrightLine Group
Maggie Kelly Riggins
Senior Program Manager
Southeast Energy Efficiency Alliance (SEEA)
Nicole Wroblewski
Associate Director, DEI Client Services
TRC
Pamela Fann
Co-Owner/Principal
Impact Energy
Paul Grimyser
Manager, Residential Energy Efficiency Programs – Channels Team
Commonwealth Edison (ComEd)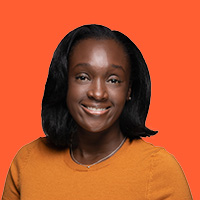 Quinn Parker (Co-Chair)
Founder and CEO
ENCOLOR, LLC
Robin Clark
Senior Vice President
ICF
Scott Alan Davis
Vice President of Inclusion and Economic Development
SEEL, LLC