Diversity, Equity, and Inclusion (DEI) at AESP
Getting to a cleaner, equitable energy system is at the heart of our purpose as a community. Read on to discover how we create meaningful change for equitable energy in North America.
Our Commitment to DEI
"The Association of Energy Services Professionals (AESP) is committed to the pursuit of diversity, equity, and inclusion in all aspects of our operations. AESP seeks to promote diverse perspectives and ideas while developing a framework for change that will eliminate barriers and challenges within our operations, our membership community, and the energy industry at large. Our goal is to ensure that we provide equal opportunities and access to participate in all our member programs and benefits.
We envision an organization where our actions, policies, and practices are free of deliberate or unintentional barriers. When engaging with AESP, individuals should feel valued and respected. We will make every effort to identify, respond, and be accountable for continuous improvement in our practices and remove barriers to inclusion."
How We Promote DEI in Energy and at Work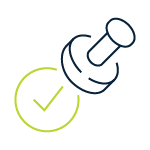 Policies and Procedures
We intentionally implement and develop staff policies and procedures that promote a diverse staff and diverse ideas.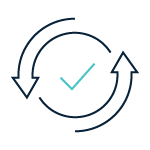 Continual Improvement
Through candid discussions and robust feedback instruments, we actively seek out feedback and solutions from the industry.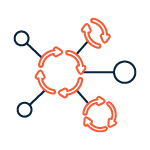 Content Governance
Topic committees and staff routinely seek out way to further diversity of ideas and representation in AESP's varied content areas.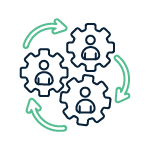 Special Interest Groups
Our Special Interest Groups allow members to delve deeper into diversity issues including generational to women's issues.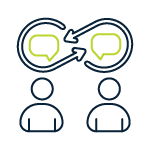 The AESP DEI Council
Leaders of our industry come together to provide strategic insights to AESP on diversity, equity, and inclusion in energy.