Plug into the AESP community:
the best place to stay informed of industry trends and hot topics and to access clean energy resources you need to break barriers, grow your career, and deliver cleaner, more efficient energy. Read on to see how our members are sharing their knowledge and achieving monumental success.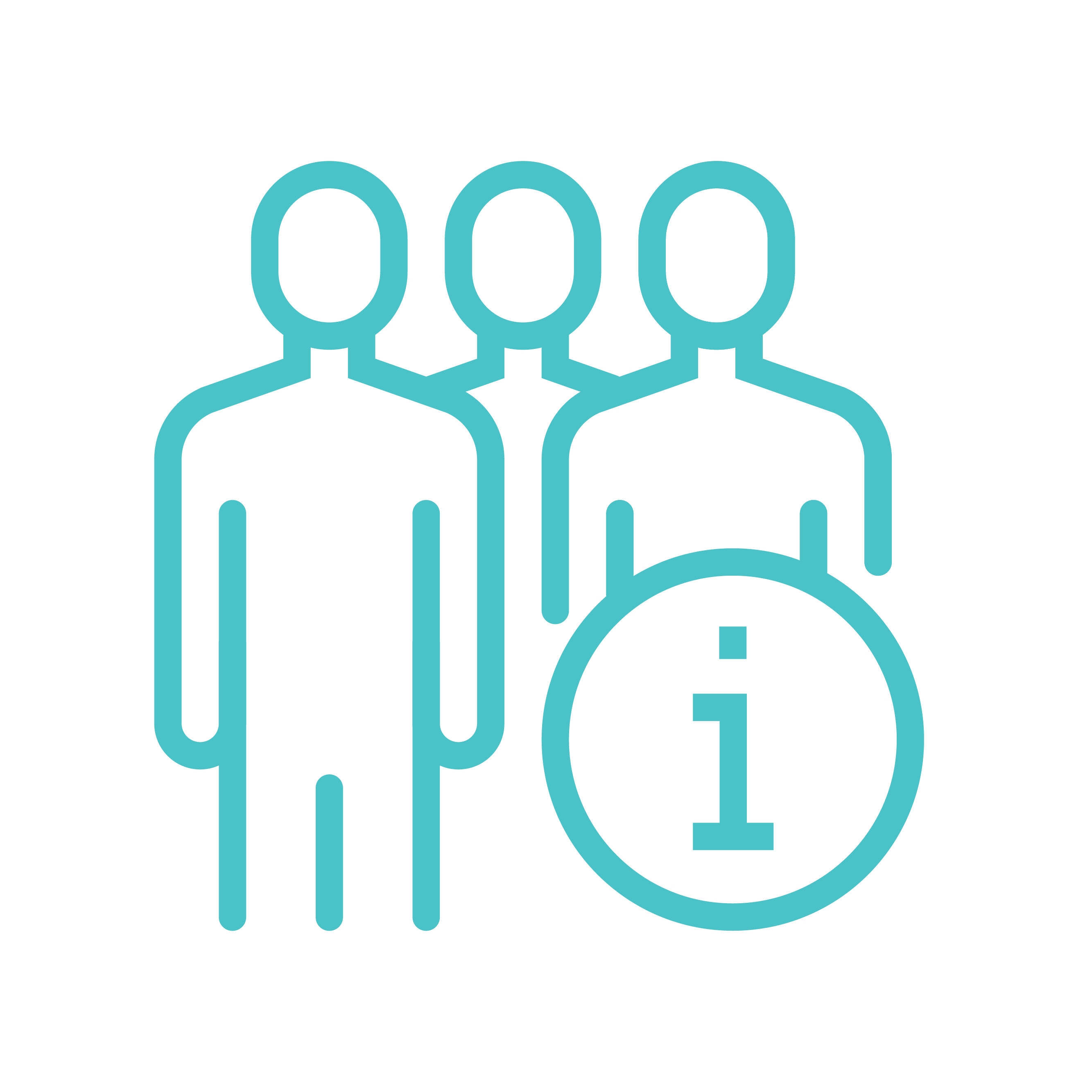 Topic Committees & Special Interest Groups
Our members gather to tackle the heftiest issues in clean energy from pricing and demand response to DEI. Roll up your sleeves and get involved.
Across the US and Canada, AESP Chapters help you build your local network and thrive in your local community. Find yours.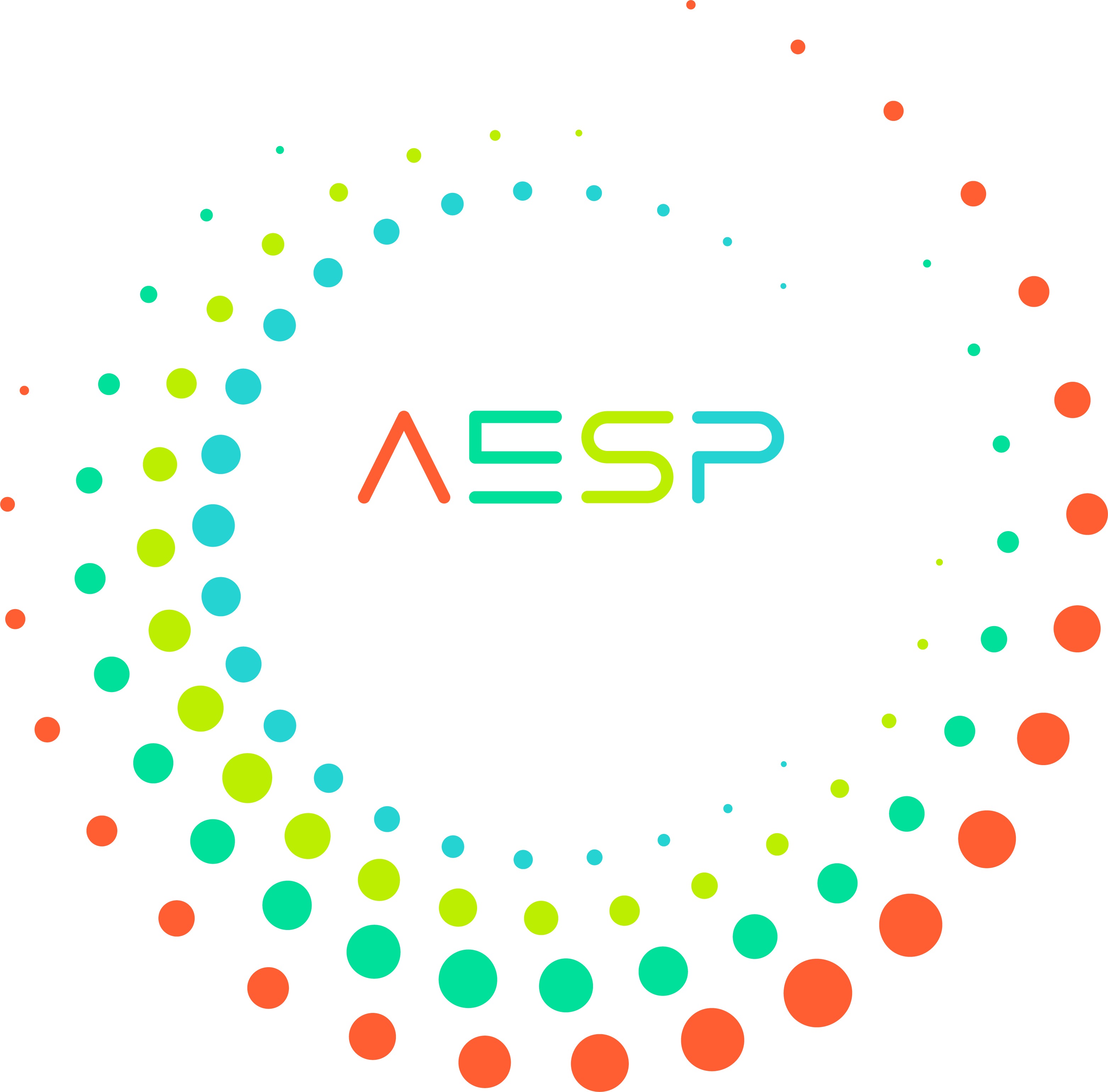 Recognizing individuals and organizations who work diligently to advance the industry through innovation, collaboration, and commitment.
The most important lessons from our members' pilots, programs, and board rooms delivered right to your favorite digital device – for free.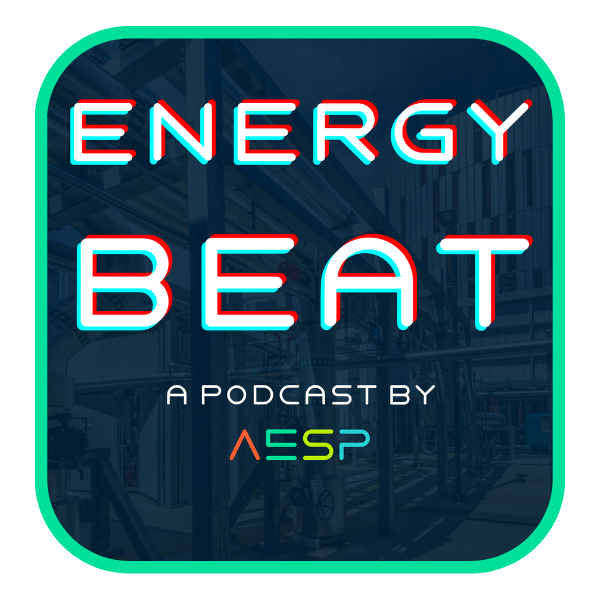 Bite-size interviews with luminaries from our membership and how they are shaping the future of energy.

Together Collaboration Platform
AESP's online platform for topic committees, chapters, and other groups committed to working together to solve challenges. Sign in to your member profile to access Together.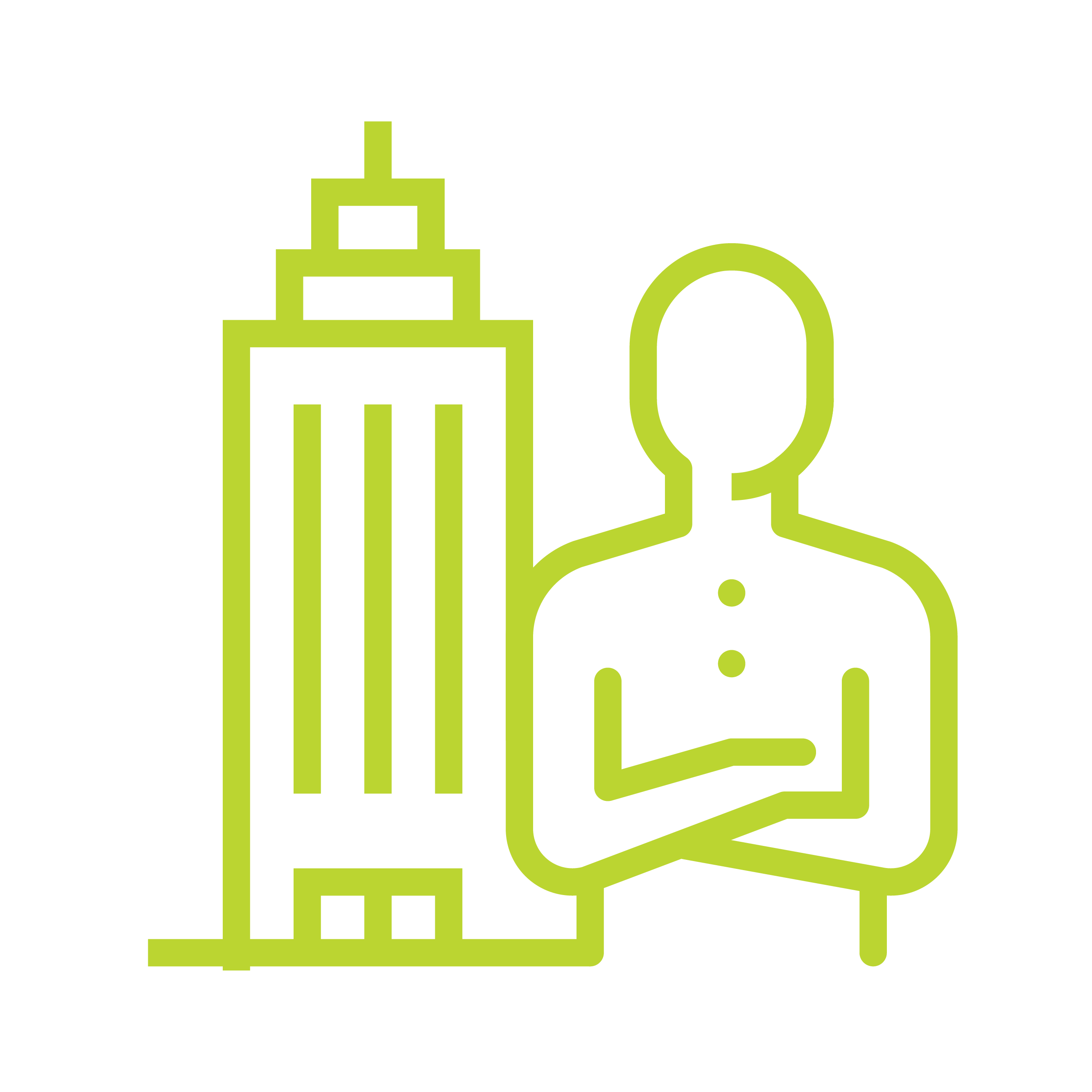 Connecting employers and job seekers. The AESP Career Center houses job postings, helps with resume management, and offers career planning resources.
Member Requests for Proposals
We amplify the requests for proposals (RFPs) that our members send us to make it easier for you to find your next project partner or business opportunity – much easier than scouring Google Alerts and RSS Feeds.

The Member Blog SPARKS Conversation
The go-to place for our members' big ideas, burning questions, top-of-mind issues, and more.