AESP Chapters
AESP chapters create an active, supportive community of energy professionals. AESP has twelve Chapters that provide members with regional results-based forums to exchange ideas, discuss trends and collaborate on projects. To join a chapter, please contact [email protected]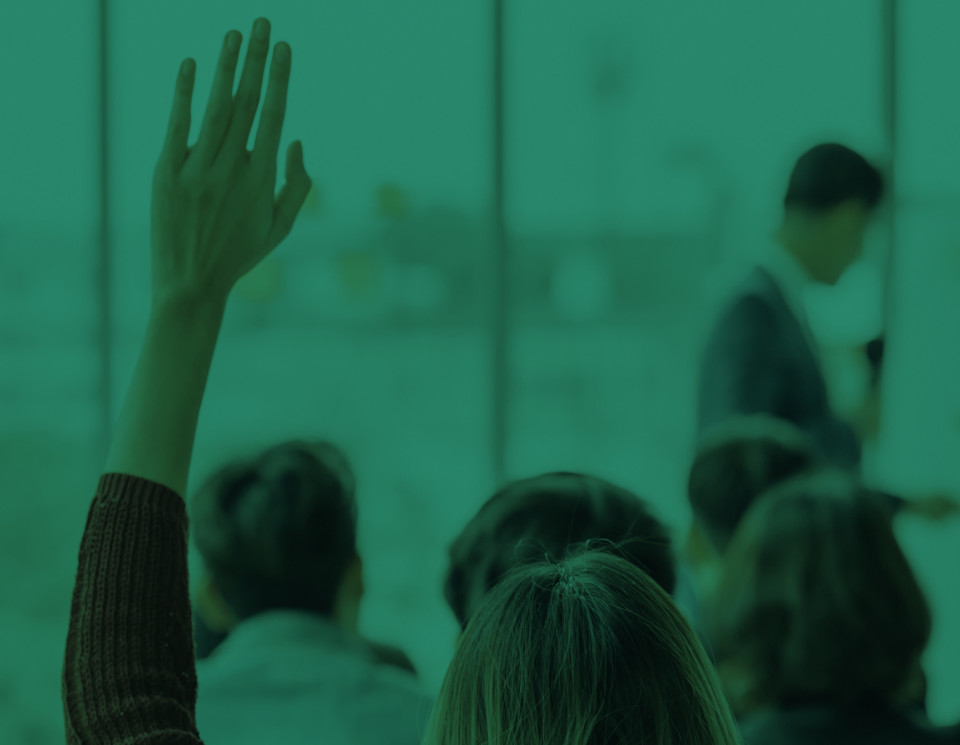 Learn From Your Peers
Get insight on how peers in your region handle energy efficiency, energy management, and distributed resource challenges.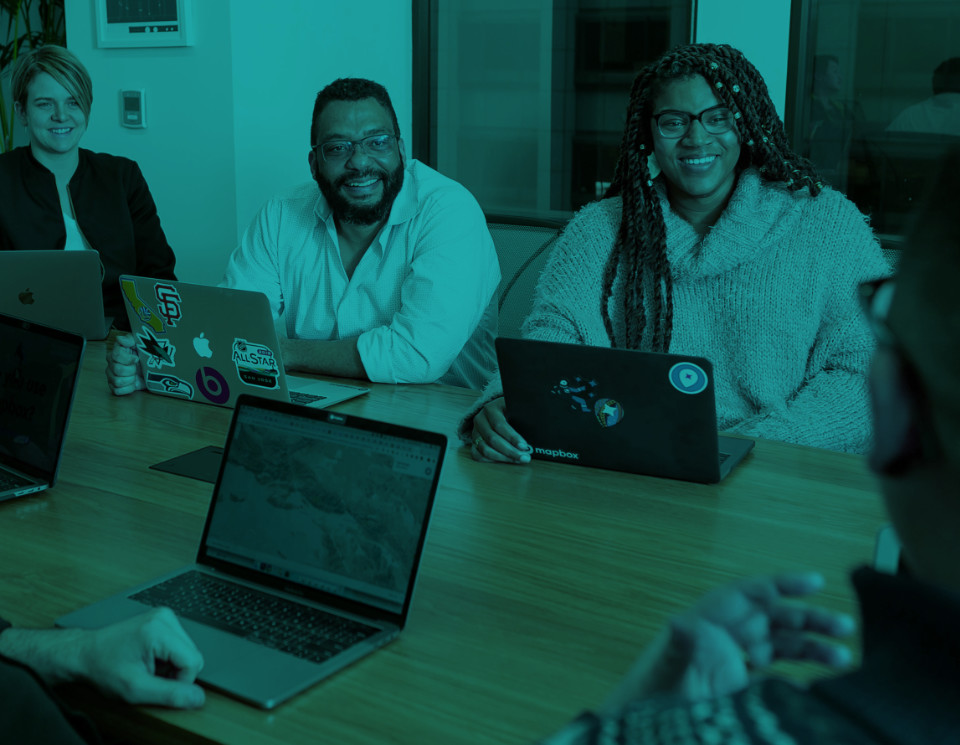 Grow Your Network
Joining the chapter in your region will give you ample opportunities to connect with people in your industry and help build your business connections.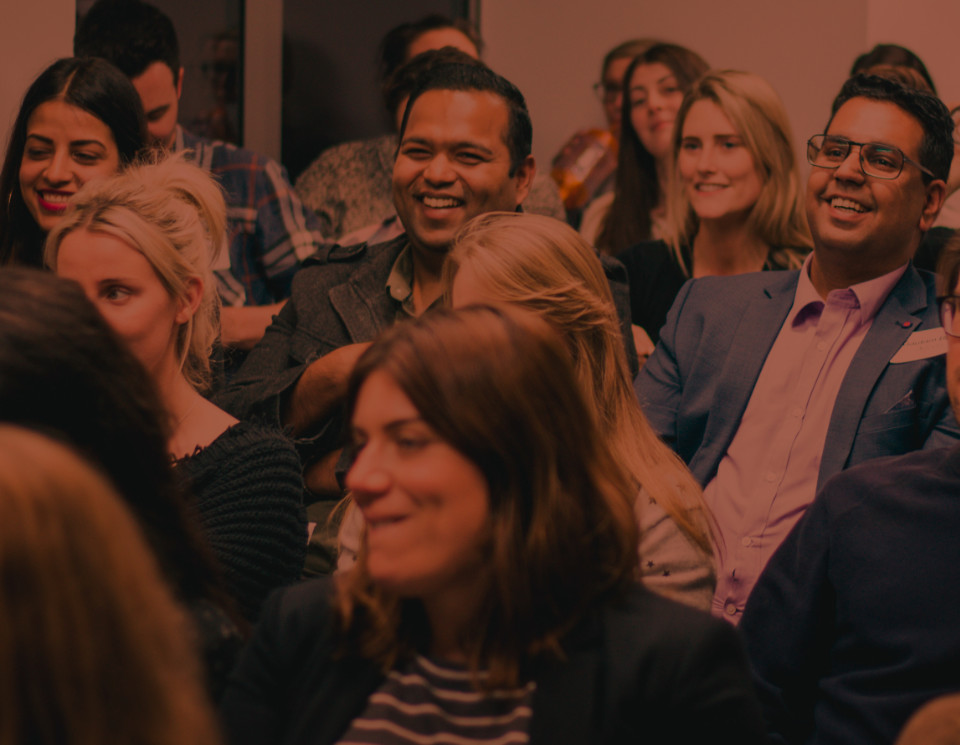 Participate in Activities
Our chapters host many events and networking opportunities. Getting involved is your chance to participate in industry-related activities unique to your area.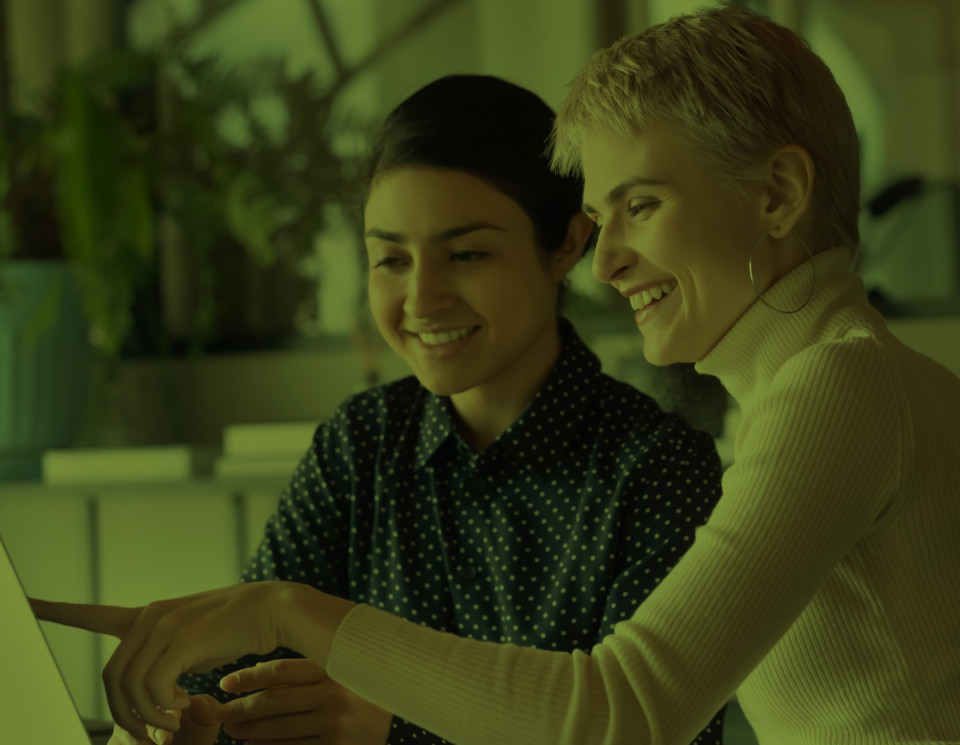 Become a Mentor or Mentee
Are you a leader? Or are you in need of a leader in your industry? Becoming a mentor or mentee is your chance to either help guide or get the tools to make change in the energy industry.
Are You Already In A Chapter?
Get active on AESP Together and connect with your fellow members today!
California Chapter
Covering California
Board Members
Derek Okada, President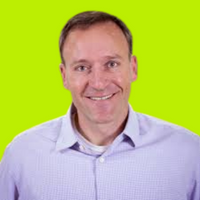 Luther Kopf, Vice President Nothern CA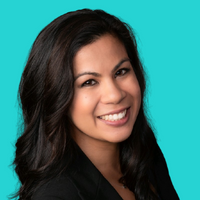 Michelle Bunn, Vice President Southern CA
Jeff Staller, Treasurer
David Avenick, Secretary
Jay Luboff, Communications Chair
Emily Fisher, Membership Chair
Evergreen Chapter
Covering Washington
Board Members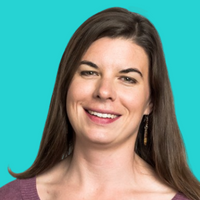 Lisa Perry, President
Chrissy Crowell, Treasurer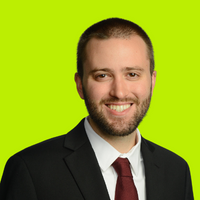 Patrick Casper, Member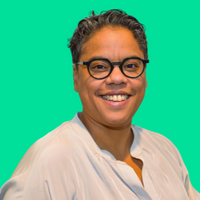 Lynn Appollis Laurent, Member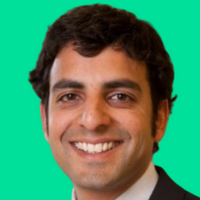 Amit Singh, Events Coordinator
Great Lakes Chapter
Covering Illinois, Indiana, Michigan, and Ohio.
Board Members
Karen Heater, President
Paul Grimyser, Vice President
Patrice Suggs, Treasurer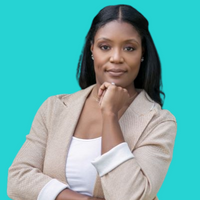 Kierra Riser, Secretary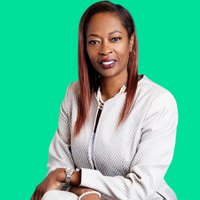 Keely Hughes, Events Chair
Sumeta Medicherla, Communication Chair
Kirby Dipert, Membership Chair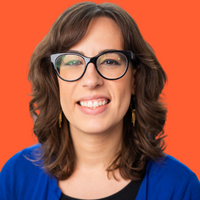 Jen Rhodes, Director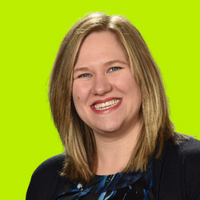 Sarah Tocco, Director
Mid-Atlantic Chapter (MARch)
Covering Delaware, District of  Columbia, Maryland, New Jersey, New York, and Pennsylvania.
Board Members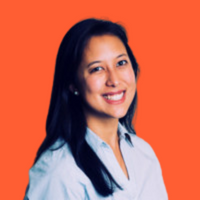 Katelyn Tsukada, President
Jeff Byers, Vice President
Luke Suroweic, Treasurer
Brittney Pietro, Secretary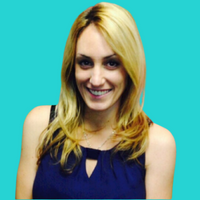 Amelia Berman, Communications Director
Brendan Thomas, Membership Chair
Midwest Chapter
Covering Iowa, Minnesota, Nebraska, North Dakota, and South Dakota.
Board Members
Carter Dedolph, President
Katie O'Rourke, Vice President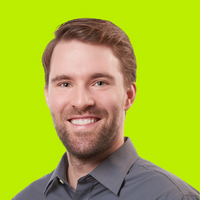 Jon Blaufuss, Secretary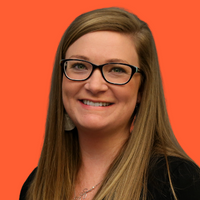 Alyssa Harries, Treasurer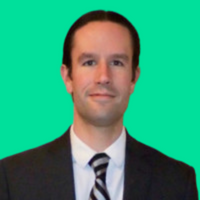 Adam Zoet, Member
Anna Basimamovic, Member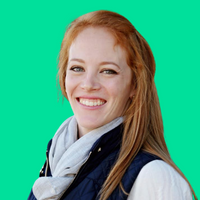 Rose Shannon, Member
Northeast Chapter
Covering Conneticut, Maine, Massachusetts, New Hampshire, Rhode Island, Vermont.
Board Members
Steve Menges, President
Shonte Davidson, Vice President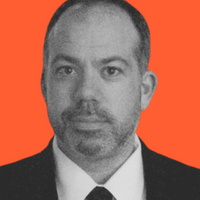 Michael Berry, Treasurer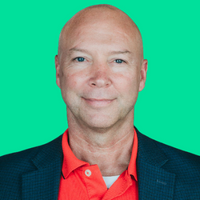 Larry Simpson, Secretary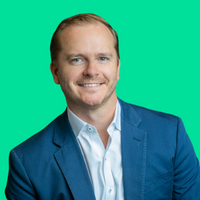 Jim Walsh, Marketing Chair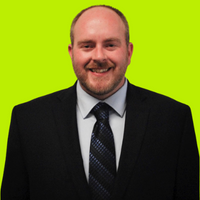 Larry Rush, Membership Chair
Northwest Chapter
Covering Oregon
Board Members
Dan Groshans, President
Paul Schwarz, Social Media Coordinator
Tyler Mahone, Director
Mersiha McClaren, Director
Katie Wallace, Director
Ellen Rubinstein, Director
Ryan Bliss, Director
Alan Scott, Director
Ontario Chapter
Covering Ontario, Quebec, and Manitoba, Canada.
Board Members
Carrie Aloussis, President
Jeffrey Floyd, Vice President
Peter Rowles, Treasurer
Lisa Rea, Secretary
Sarah Kines, Communications Chair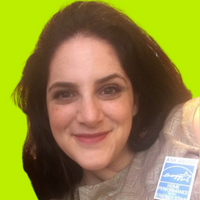 Gillian Saidman, Membership Chair
Rocky Mountain Chapter
Covering Colorado
Board Members
Bonnie Powell, President
Issacc Thompson, VP
Dave Penzkover, Treasurer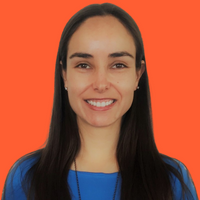 Christie Amero, Secretary
Anna Kelly, Social Media Manager
Wesley Wiliams, Board Advisor
Southeast Chapter
Covering Alabama, Arkansas,  Florida, Georgia, Kentucky, Louisiana, Mississippi, North Carolina, South Carolina, Tennesse, and Virginia.
Board Members
Ashley England, President
Brenton Montgomery, Vice President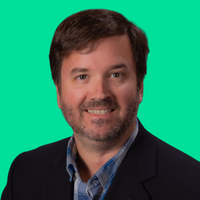 Josh Duckwall, Treasurer
Chiquita Spears, Events Chair
Jaci Sewell, Member
Southwest Chapter
Covering Arizona, Nevada, New Mexico, Oklahoma, Texas, and Utah.
Board Members
Chris Baggett, President
Rob McKay, Vice President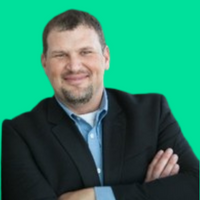 Aron Jarr, Treasurer
Melissa Proske, secretary
Billy Vaughan, Communications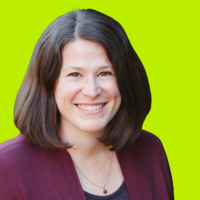 Becky Robbins,Membership
Tim McConkie, Events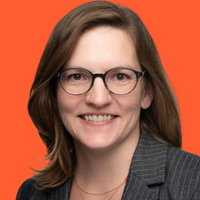 Angel Moreno, Member
Steve Ellison, Advisor
Jim Giordano, Advisor
Wisconsin Chapter
Covering Wisconsin
Board Members
Erikka Byrge, President
Justin Margolies, Treasurer
Jillian Page, Secretary
Kelly Mudler, Communications Chair
Andrew Mielcarek, Membership Chair
Jacqueline Freidel, Industry Engagement Chair
Stay Connected. Get industry scoop. Advance your career.
AESP membership is the best way to network, stay informed, and gain access to education and training.