Join AESP & U.S. DOE in the BENEFIT Project
Along with our partners, AESP and DOE are embarking on a project to create free, next-generation DER and demand flexibility training that will deliver top-tier energy professionals who are ready to get to work.
We are looking for experts who can evaluate our course criteria and participate as subject matter experts (SMEs).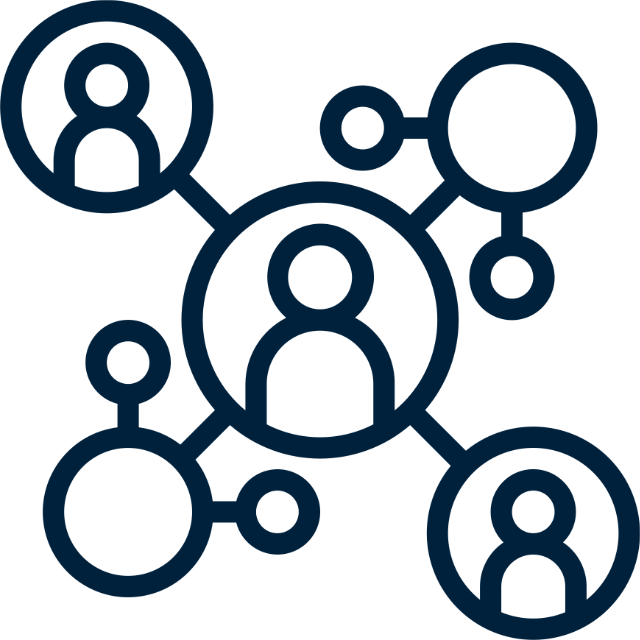 with AESP. Get your ideas to the most people and accelerate clean energy.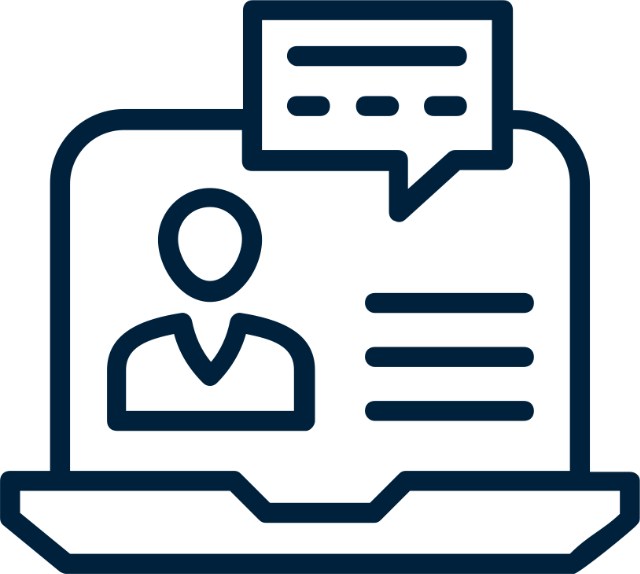 Make strides in your professional discipline
with the AESP Institute.  Tap into training, the AESP career map, JOULE mentorship and more.

Learn with your community
virtually or in-person through webinars, topic committees, or in-person and virtual events as well as through webinars and trainings.
New Orleans, LA / Feb. 27 - Mar. 2, 2023
Doing Everything Differently
Stay Connected. Get industry scoop. Advance your career.
AESP membership is the best way to network, stay informed, and gain access to education and training.