AESP is cultivating a community of clean energy professionals
dedicated to advancing a resilient, sustainable energy future through professional development, networking and collaboration.
Sign In
2024 Annual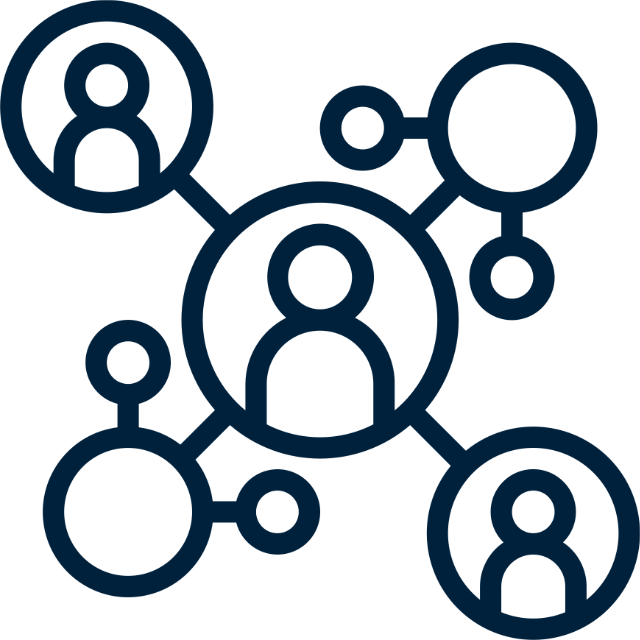 with AESP. Get your ideas to the most people and accelerate clean energy.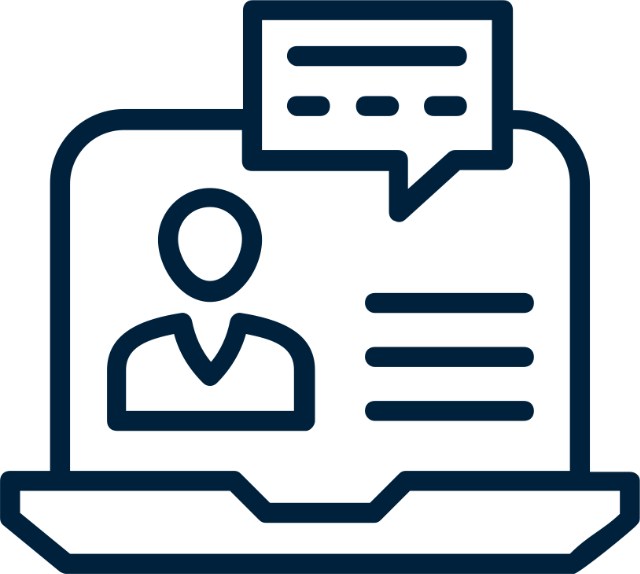 Make strides in your professional discipline
with the AESP Institute.  Tap into training, the AESP career map, JOULE mentorship and more.

Learn with your community
virtually or in-person through webinars, topic committees, or in-person and virtual events as well as through webinars and trainings.
Resilient Energy, Community Powered
February 5, 2024 / San Antonio, TX
Utilities Connect at Annual: Long-Term Planning
Latest Member Insights from the Spark Blog
I'll admit it—I used to be a member of what we might call the "Field of Dreams" camp of EV adoption, believing that "if you build it, they will come."* There was (and is!) loads of research suggesting EV charging access is a barrier to EV adoption—and there was (and...