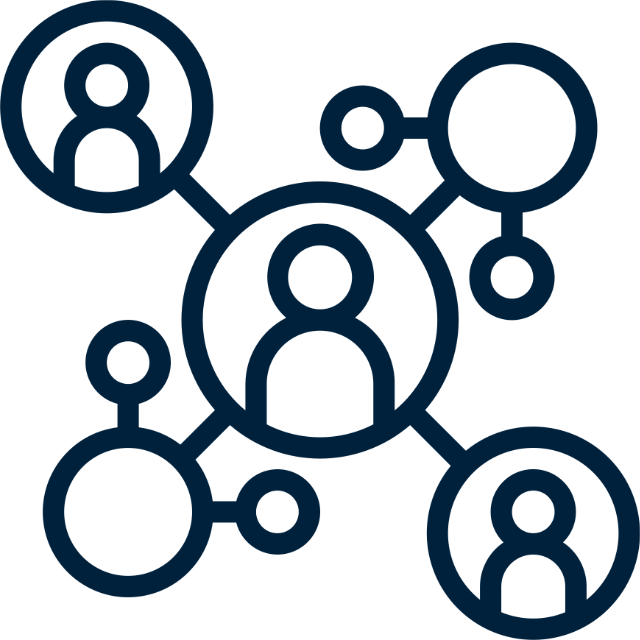 with AESP. Get your ideas to the most people and accelerate clean energy.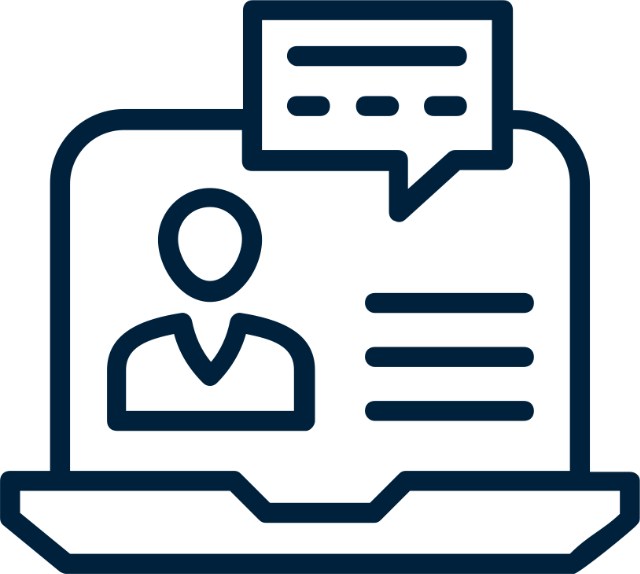 Make strides in your professional discipline
with the AESP Institute.  Tap into training, the AESP career map, JOULE mentorship and more.

Learn with your community
virtually or in-person through webinars, topic committees, or in-person and virtual events as well as through webinars and trainings.
November 13-16, Fredricksburg, VA
Certificate of Excellence - DSM Program Management
Resilient Energy, Community Powered
Stay connected. Get industry scoop. Advance your career.
AESP membership is the best way to network, stay informed, and gain access to education and training.